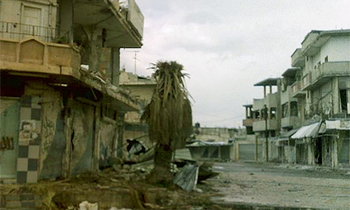 By Norman Katende
Orange/CAF Champions League
Round of 16
Djoliba (MALI) (2) v URA (UGA) (0)
UGANDA'S representatives in the Orange CAF Champions League, URA, have insisted they will not travel to Bamako, Mali for the first round return leg against Djoliba.
Djoliba won the first leg 2-0 at Namboole a week ago and URA was set to travel tomorrow for the away leg on Saturday. URA is seeking to overturn the deficit in order to advance.
But the unrest in the West African country, whose soccer league has also been suspended and international bodies have refused to recognise the new government led by the military there, has led URA to cancel their travel arrangements for the game. They are waiting for the continental soccer governing body CAF's position on the match before they come up with the way forward.
"We are not going to Mali. Who will provide our security? If our government does not recognise the government there, then on whose approval shall we be travelling?" asked URA chairman Ali Ssekatawa as CAF's pronouncement on the matter was still being awaited.
Yesterday, the only communication from Mali said that they were ready to host the match in Bamako, but CAF was still silent despite several communications from the local soccer governing body, FUFA.
"I am not risking lives of 25 men out there when the Tuareg rebels are advancing," added Ssekatawa who said that they were ready to travel to a neutral ground for the return leg.
URA had, before the first leg asked CAF to have the match be played over one leg due to the security situation but CAF did not respond. They also wrote just after the Kampala game requesting for the return leg to be hosted on a neutral ground but no communication has been received.