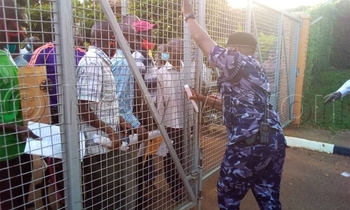 KAMPALA | TRANSPORT | KCCA
Taxi drivers who gathered at Kitante Primary School on Friday morning for the ongoing taxi registration exercise, have expressed frustration over the manner in which Kampala Capital City Authority (KCCA) is carrying out the whole exercise.

This was after KCCA broke the news to them that only those who were not registered on Thursday would be worked on, on Friday, even after the long wait, and most of them being at the registration area early enough.
The rest of the drivers have been advised to return on Monday.
Minister for Kampala, Betty Amongi, warned all unregistered public taxis and buses not to enter Kampala.

The minister advised non-registered public transport operators not to drive into the city centre for it will be breaching the KCCA and Ministry of Works and Transport (MoWT) regulations aimed at streamlining the transport industry during this COVID-19 pandemic.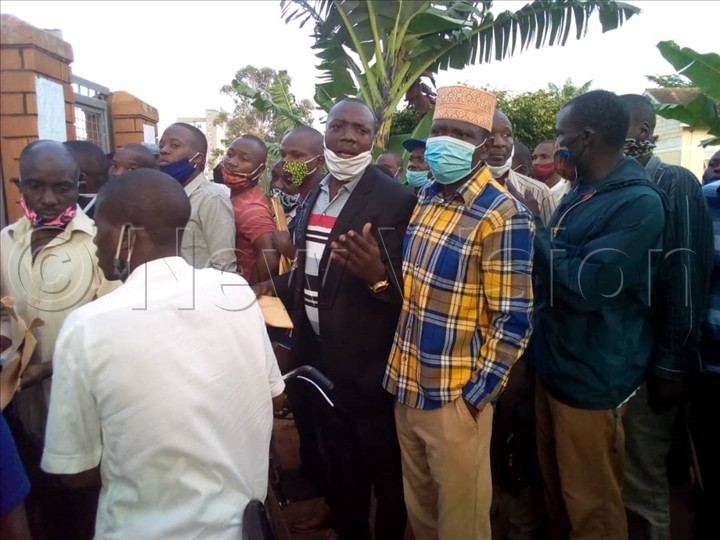 "All public transport operators ought to be re-registered, get and be allocated with a route chart, so there is no way one will access the city without registering knowing where to via from," Amongi said.

The KCCA official in charge of the registration exercise, Farouk Mpiima, explained they have a pending list of over 700 drivers who were not worked on, on Thursday, due to the big turn up.

Friday marked day seven since KCCA embarked on the registration exercise for all taxi drivers.

Only those who have registered are allowed to resume business.