The Chaplain of St. Balikuddembe Secondary School Mitala-Maria, Rev. Fr. Charles Mpiima has asked Christians and all Ugandans to be more vigilant in the fight against the deadly Coronavirus.

He lamented about the prevalence of the pandemic, which he said had disorganised the Church's pastoral work and made it more challenging.

He asked the Christians to pray for an end to the spread of the virus so that the work of the Church can resume and run normally.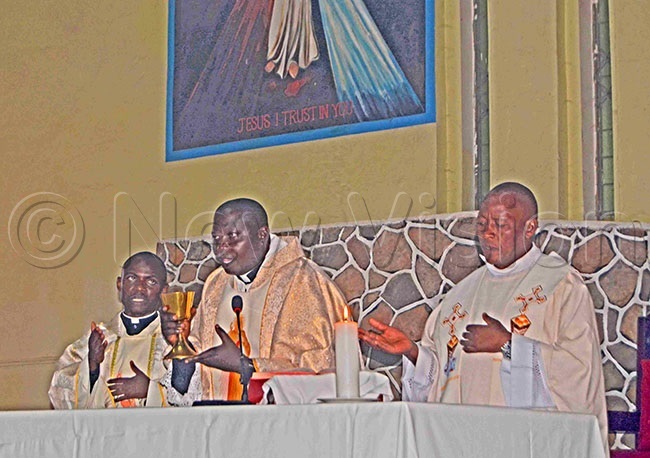 Mpiima was delivering his thanksgiving speech, during his 5th priestly anniversary function at Our Lady of Assumption Catholic Church, Mitala-Mara (in Mpigi district) on Saturday.

Mpiima said there were many sick people and pregnant women who were suffering in the remotest villages of the parish who could not access treatment because of lack of transport.

"Lock-down restrictions have affected our poor people even more. On several occasions, I have had to wake up during the wee hours of the night and go to the villages to pick and take pregnant women to the health centre. We need to pray for an end to the pandemic. At the same time, let us be mindful to follow the guidelines that the government put in place to stop the spread of the pandemic."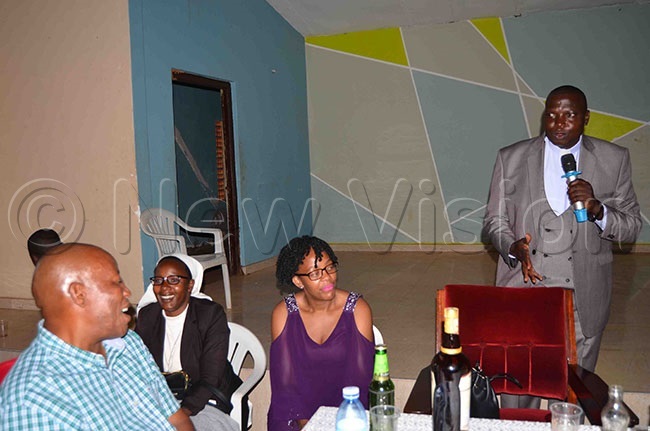 The head of the laity of Kkonge-Lukuli Catholic parish, Paul Muyanja praised him for his sacerdotal commitment. He said Mpiima had a positive attitude, which was why he was ever ready and available to do difficult assignments.

Earlier during mass, Fr Robert Ssekate (the homilist) also praised Fr. Mpiima, referring to him as a very social and joyful priest, who exhibited great devotion to his priestly ministry.

The function was also graced by the Buganda Road Court Magistrate, Gladys Kamasanyu, a friend of Fr. Mpiima.