Despite the COVID-19 pandemic putting on hold all sports activities, Sailors Rugby Club is still focused on promotion to the ten-team Nile Stout Premier Rugby League in the 15s version of the game next season.
Club chairperson Eric Butime said that he is confident Sailors, a development side of the former league champions Stanbic Black Pirates based in Bweyogerere, Kakajo Zone, Wakiso district will make it.

"We are optimistic that the league will resume for us to accomplish our mission of playing in the premiership next season. However, if it fails this season, we shall not give up until we achieve our target," Butime said.

The Bweyogerere based side was third in championship league, behind Stallions and Boks in the eight-team league table log before the COVID-19 lockdown was announced.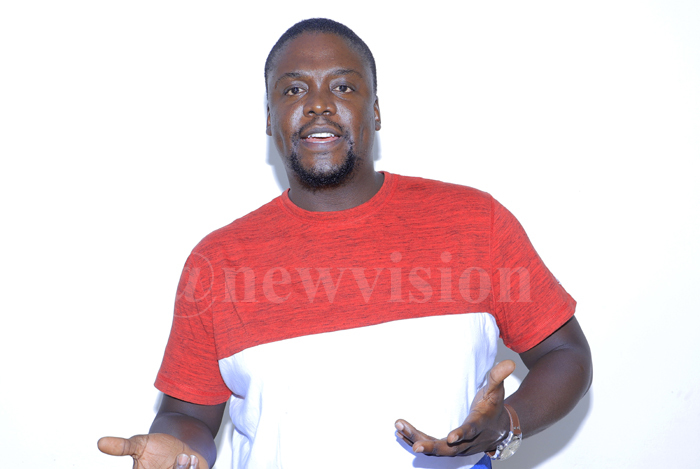 The round will resume after the lockdown has been lifted.

"This is one way we shall increase the number of games played on our home ground and also to be able to build Bweyogerere community fan base," Butime added.

Club coach Bobby Musinguzi was happy that his Sailors 7s side team was promoted to the elite teams and they will strive to stay in the top 10 core sides in the National 7s series.

Uganda Rugby Union is waiting for the government to lift the lockdown on sports activities to be able to reschedule the league games and National 7s series.