My budget at home has doubled compared to that before the outbreak of COVID 19.
KAMPALA - The Minister of Finance, Matia Kasaija, has read Uganda's budget for 2020/2021 financial year which will consume sh45.149trillion an increase of 12.36% from the 2019/20 financial budget.

What is your budget? Well, we reached out to people on Kampala streets to tell us about their budgets.

Lillian Amuge, Human Resource Manager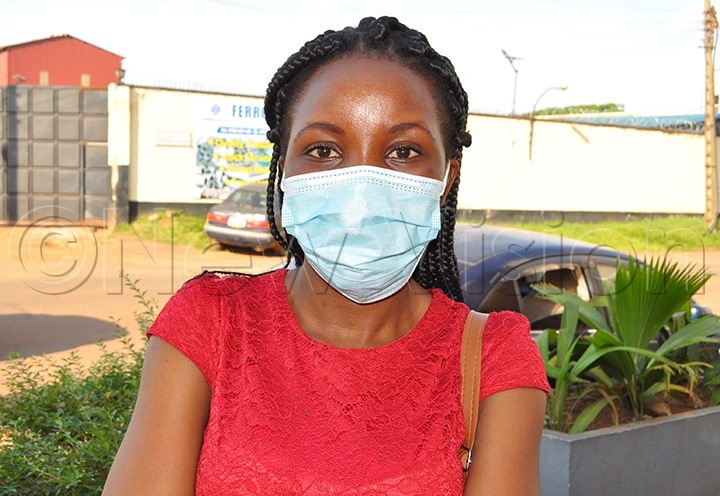 My budget at home is very constrained. We were forced to cut our expenditures instead of buying baked things I do the baking myself at home. For example, I used to spend a lot on muffins which would cost at least shs1000 -1500 per muffin but now I make them which is cheap. We no longer spend anyhow. Lockdown has instilled discipline and taught us to stop luxurious spending.

Jamilah Nabateeza, Procurement Executive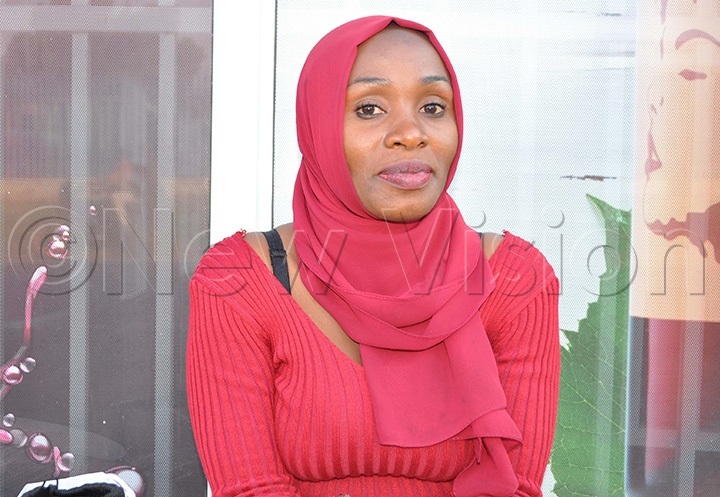 My budget at home has doubled compared to that before the outbreak of COVID 19. First of all, our salaries were cut by 50% and my employer stopped providing us with lunch which means I am left with a choice of either buying or packing lunch from home since I can't work on an empty stomach. So, this calls for more expenditure. Transport is also extremely high I used to spend shs10,000 but now I spend shs15000 -18000, meanwhile, rent is also waiting. For someone like me who earns less, life has become really hard.

Asia Nakiroowa, Operations Manager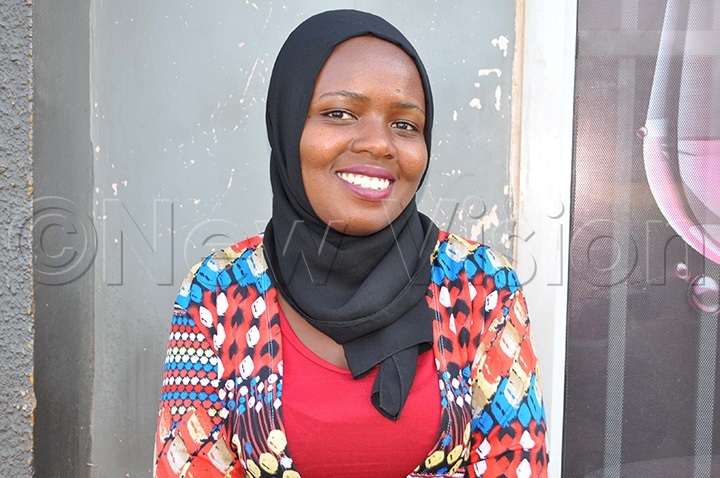 Honestly speaking I am spending a lot. Previously before the lockdown, a budget of sh150,000 would be enough at my home since I stay with only a maid but now, I use sh300,000, and yet our salaries were cut.

Twalib Kasozi, Driver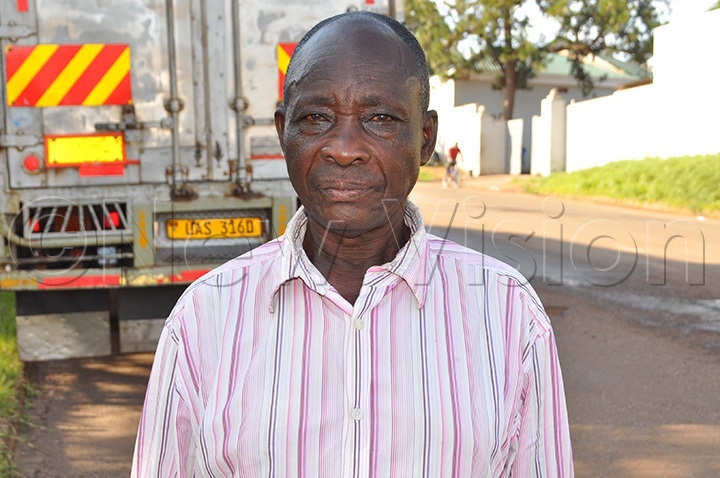 My budget at home has greatly reduced due to the effects of COVID 19. Since I have two families, I had to slash foodstuff budget from shs20,000 per day in each household to shs10,000. I don't allow my wives to spend unnecessarily. I thank Allah that they are so supportive and they understand the situation.

Meddie Mugaga, Cobbler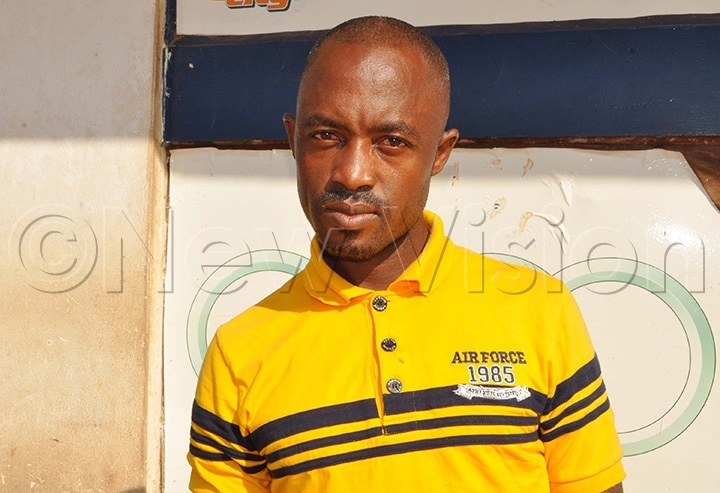 I have cut my budget at home. We now eat once and that is around 4-5 pm. I used to spend shs20,000 per day on food but I cut the budget to shs7,000. This has worked for me and helped me to save the little I have on my savings.

Joel Kasinda, Lawyer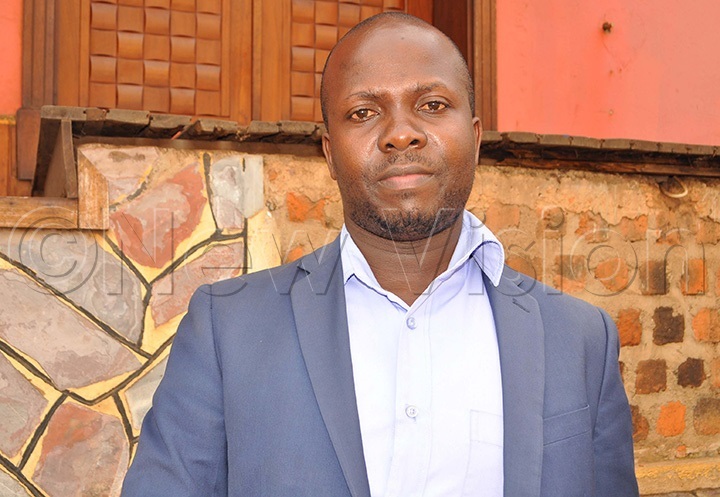 For now, I try as much as I can to minimize my budget since I was laid off from work because the organization would no longer afford to pay us. Before losing my job, I would spend a lot. But now I use sh800,000 on rent, food, utilities, and fuel every month

Richard Batabani, Boda Boda Cyclist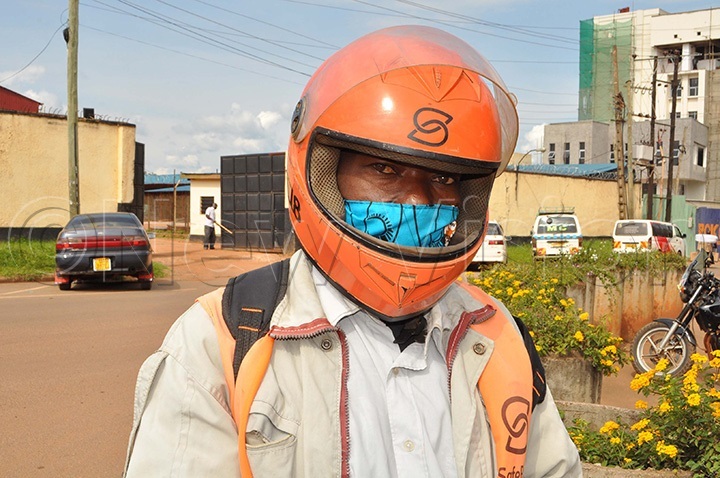 My budget at home has obviously reduced and greatly affected my family. Our diet has changed, eating meat and chicken at my house is now impossible simply because it calls for much spending. I have a motorcycle loan to clear but I can't because I no longer work. My other worry is my children are most likely to repeat classes something that is really disturbing me. I can't afford to pay classes twice I don't have that money.

Carol Nafula, Lawyer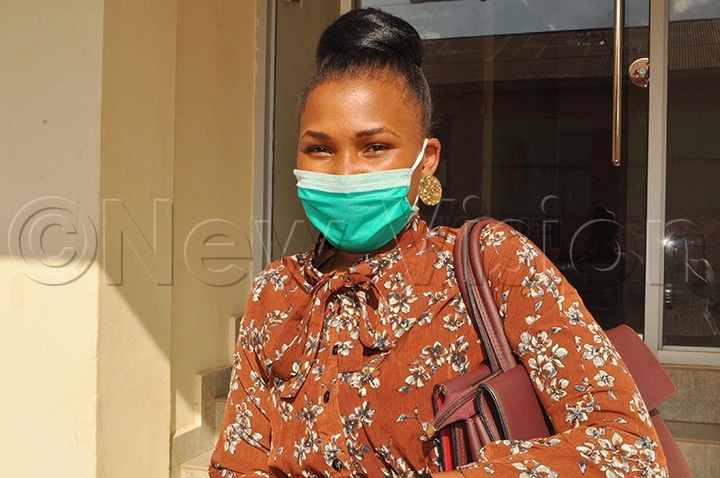 Being a lawyer, I'm not working and that means I can't spend anyhow. I only shop for essential commodities. It is not wise to spend yet you do not earn.

Betty Nansubuga, Food Vendor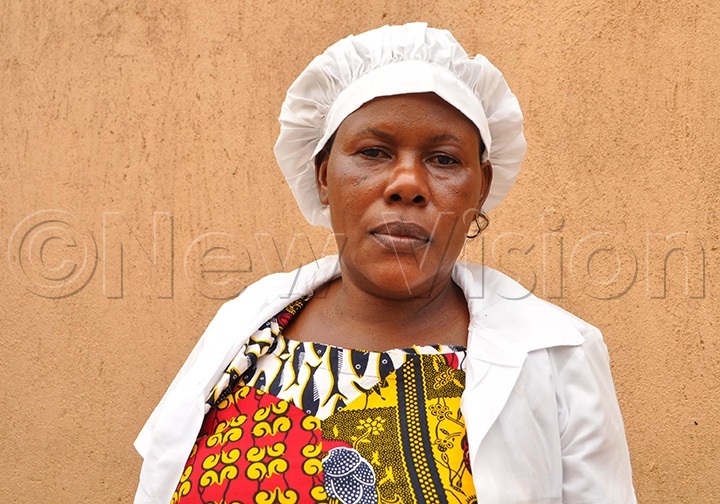 My budget has been affected massively and I attribute this to COVID-19. Since I sell food, I now get few customers. Most of them were stopped from working that implies that I no longer earn like I used to. And when I don't earn it means my home budget has to go down too. Life is hard my dear.

Gerald Kanakulya, Businessman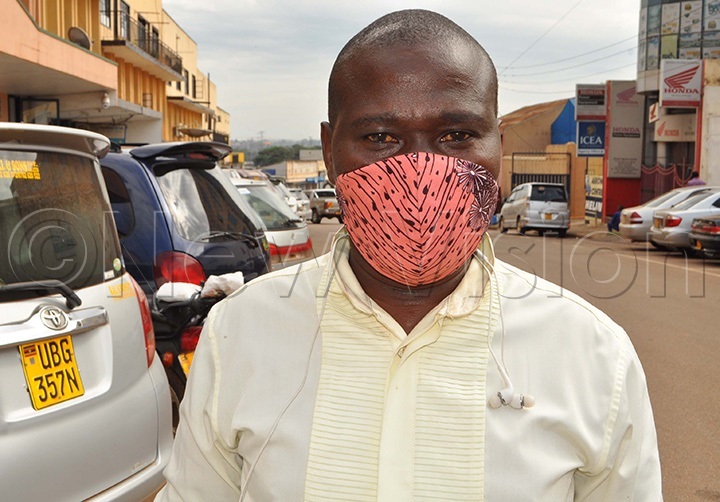 My budget at home is slashed. Currently, I am only spending on foodstuffs because food is essential. The rest of the things can wait.