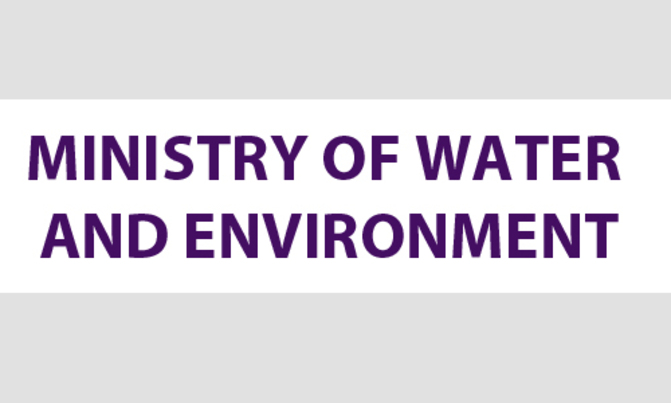 INDIVIDUAL CONSULTANCY SERVICES FOR FEASIBILITY STUDIES AND DETAILED DESIGNS OF PIPED WATER SUPPLY AND SANITATION SYSTEMS FOR SELECTED SMALL TOWNS & RGCS IN SOME PARTS OF MID AND SOUTH WESTERN UGANDA
Background
The Government of Uganda, with support from Development Partners, established the Water and Sanitation Development Facility (WSDF) programme as a service delivery and funding mechanism to focus on provision of water supply and sanitation to small towns and rural growth centres in the country.
The Water and Sanitation Development Facility - South West (WSDF-SW) commenced operations in July 2006, covering Twenty-eight (28) districts in mid and South Western Uganda to support the development of water supply and sanitation in Small Towns (STs) and Rural Growth Centers (RGCs) through a decentralized and demand driven fi nancing mechanism.
To support the objectives of WSDF-SW, the GoU has secured fi nancing for FY 2018/19 for feasibility studies and detailed engineering designs for selected towns in the WSDF-SW region. WSDF-SWB received applications for water services from various towns and RGCs within the region of operation and these were scored and ranked where 50No. Towns were identifi ed for implementation in the next funding cycle which is expected to run from 2019 to 2024.
It is on this note that Ministry of Water and Environment, through the WSDFSW, wishes to engage services of competent individual Consultants to conduct feasibility studies and detailed engineering designs of selected towns for water supply and sanitation systems in the some parts of Mid and South Western regions of Uganda. CLICK HERE FOR MORE ON THIS NOICE