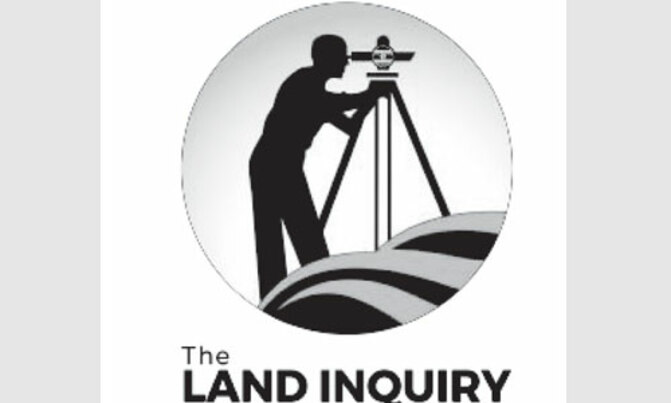 Land Inquiry Commission Clarification on Interim Report Recommendations
The attention of the Commission of Inquiry into Land Matters has been drawn to two articles published in Daily Monitor newspaper relating to the Interim Report submitted to the H.E. the President on 15 February 2018. Daily Monitor's lead story of 20 February 2018 under headline: "Abolish Mailo titles, says land probe team" states that the Commission "recommended the abolition of Mailo land tenure in the country".
The subsequent lead story on 21 February 2018 under headline: "Buganda tells off government over Mailo land move" indicates that the Buganda Kingdom had "warned the government that any attempt to scrap the Mailo land tenure system would be met with outright resistance".
The publications appear to have been drawn from the misunderstanding of some of the Commission's interim recommendations.
The Commission has also noted statements made on various media peddling the misrepresentation that the Commission was set up specifically to target land belonging to certain cultural groups like the Buganda Kingdom. CLICK HERE FOR MORE ON THIS