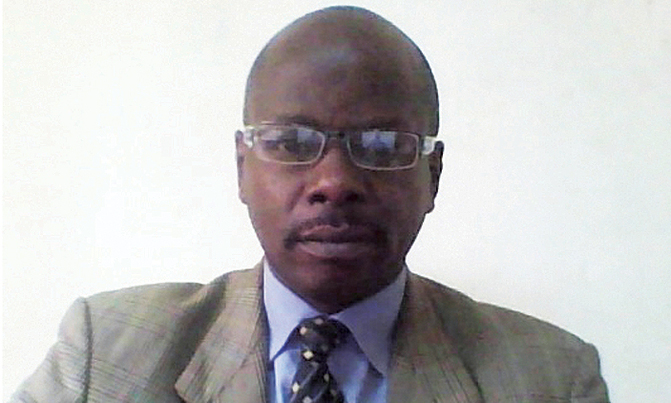 It is quite frustrating that in many instances, the suspects are set free even when enough evidence has been provided
By Gilbert Musinguzi
According to the 2017/18 budget framework paper released by the Ministry of Finance, Planning and Economic Development, the health sector funding reduced by 30% compared to the previous financial year.
At 6.1 % of the national budget, the new allocation of sh1.2 trillion falls far short of the 15% prescribed by the Abuja declaration.
The health sector is central and closely linked to all other sectors; a sick population may not optimally engage in economic productivity, sick children cannot go to school, sick parents cannot cater for their families and mortality and morbidity generally undermine the social economic wellbeing of society.
But we appreciate that the current narrow tax base and available donor funds cumulatively cannot meet the gross annual budget needs.
According to the June, 2016 Bank of Uganda report, public debt stock stood at sh46.1 trillion by April 2016, which was about 52% of GDP. This is exceeds the 50% threshold, meaning we are already entangled in a debt trap and will find it hard to pay both principle and interest accruing.
So we must cut the public service delivery coat according to our limited resource envelope cloth. Indeed we note that all sectors are underfunded - even those that usually take the lion's share like State House and security end up seeking supplementary funding.
The onus lies with public officials (duty bearers) to maximise the little resources available optimally, with utmost transparency and accountability in the best interest of the citizens who pay tax and are ultimately responsible for debt repayment.
But we have recurrently had cases of absenteeism of health workers, patient extortion by health workers for services that are meant to be free in health centres, theft of medical items and other forms of flouting Public Service Standard Operating Procedures.
Recently, a lab technician employed at Ongino Public Health Centre III in Ongino but also operating a private clinic in Mukongoro trading centre in Kumi district was found with hepatitis B testing Kits. The items labelled "Government of Uganda; for public use only; Not for Sale" were being sold each at sh10,000.
In Pader district, a Government health worker was netted selling in a private clinic medicines and medical supplies (including Absorbent Gauge Rolls and Coartem) that were embossed "Government of Uganda - Not for Sale". Ironically the clinic in the scandal was "Jesus Cares Medical Centre".
In February 2017, four pharmacists working with Mbarara Regional Referral hospital were caught stealing HIV drugs.
Examples abound and volunteer community monitors have severally exposed such cases, but the practice has not abated. It is quite frustrating that in many instances, the suspects are set free even when enough evidence has been provided. Hakuna Mchezo should cut across.
I reiterate Finance Minister Kasaija's assertion that "if some government officials misuse the money most of which is borrowed, Ugandan debt will be unsustainable; everyone should desist from corruption if citizen are to enjoy better services".
While netting middle sized fish, the Government should not leave small fish to swim with impunity. The widespread cases of such small thefts cumulatively amount to a big dent on the already starved health sector and the net loser is the local person that cannot afford to pay for the essential lifesaving health commodities.
If Ugandans could treat corruption the way they abhor witchcraft and government anti-graft agencies like police, IGG and courts play their part, corruption in Uganda would be history.
Writer is the Quality Assurance Manager, Uganda Debt Network