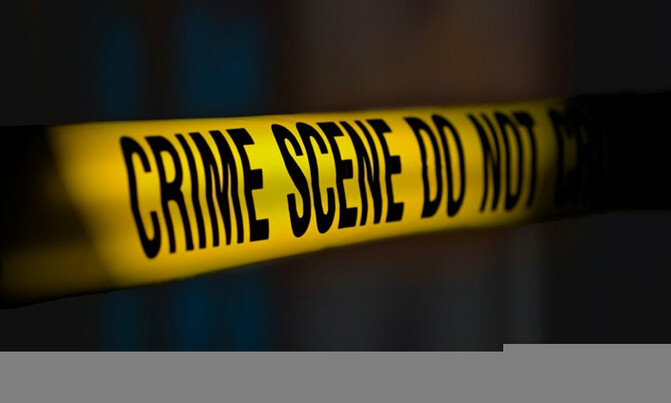 Police said they had hoped to arrest the suspects who went on to open fire.
KAMPALA - Police Tuesday night shot dead four armed suspected robbers in Kanaaba zone along Busaabala road near in Wakiso district.

This happened moments after police had surrounded a house of Margaret Nakirunda which they believed was a base of the said suspects.

An eyewitness, John Ssenkungu, said there was exchange of fire between the armed men and police.

"I was advised by one officer [policeman] to close my business which I did, and after like 20 minutes, I heard gunfire from Nakirunda's house," said Ssenkungu, who is a trader in the area.

He said many residents of Kanaaba have often been suspicious of the many young people staying at Nakiranda's house, and that they have regularly reported to Kibiri Police Post which is a few kilometers away.

Meanwhile, Benon Ayebare, the head of criminal intelligence and investigations directorate (CIID) at Katwe Police Station said police has been looking for these notorious thugs for a long time.

Police used its intelligence operatives in the area to make an ambush on Tuesday, he said.

Ayebare said they had hoped to arrest them but that when they opened fire, police responded and gunned four of them and recovered one gun.