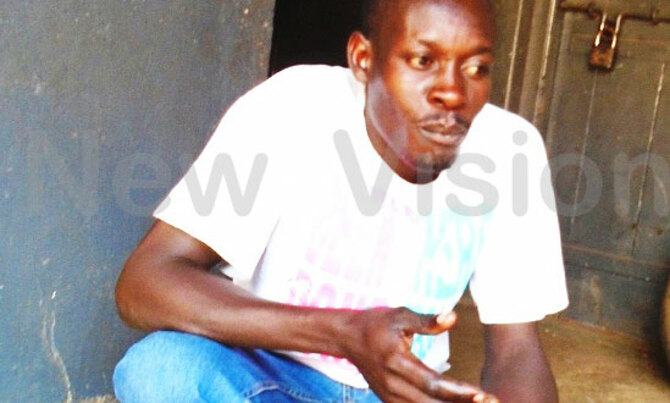 Batambuze is said to have wanted compensation for his dead child.
Police in Iganga are holding a 30-year-old chapatti seller for impersonating a police detective.

Michael Batambuze, a resident of Nabidhoga zone, Iganga municipality, is said to have approached a school director claiming he was a police detective and that he wanted to arrest him for failing to pay him costs after his son reportedly drowned in his home's septic tank.

But Mohamed Mgumba of Abuhurai Islamic Center Primary School grew suspicious and alerted police who immediately rushed to the school and arrested the impersonator.

Batambuze had claimed that he was attached to Iganga Central Police Station. He said his son died in the septic tank two weeks back.

Police later went to the home of the school director in Igamba Zone to investigate the death claims by the masquerader but found no evidence.

Mgumba said the accused had recently visited the school three times and signed in the visitor's book as a police officer attached to Iganga Central Police Station.

During his trips to the school, he is said to have demanded to be compensated for his son's death or else drag Mgumba to jail.

The police spokesperson for Busoga East, James Mubi said Batambuze is to appear before court to answer charges of impersonating a police officer and criminal trespass.

Mubi urged youths take up income-generating activities and avoid engaging themselves in risky ventures which are likely to land them in problems.