Tears as Sheikh Kamoga is sentenced to life in prison
Aug 22, 2017
Fellow convicts Yusuf Kakande and Abdulsalam Sekayanja alias Kassim Mulumba will serve 30 years in jail each
Sheikhs Muhammad Yunus Kamoga, his brother Murta Mudde Bukenya, Siraje Kawooya and Fahad Kalungi who were convicted on terrorism charges on Monday will spend the rest of their life in jail.
While their fellow convicts Yusuf Kakande and Abdulsalam Sekayanja alias Kassim Mulumba will serve 30 years in jail each.
Relatives and friends of the convicts gathered at the High Court burst out in tears after the sentences were passed.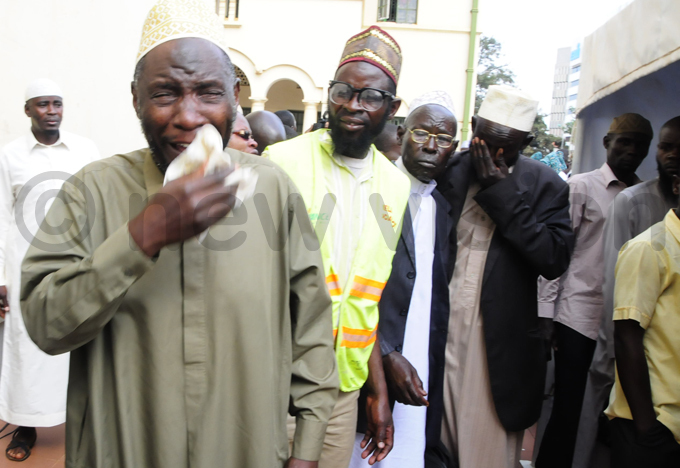 A panel of three justices of the International Crimes Division of the High Court in Kampala on Monday delivered a unanimous judgment in acquitting Kamoga of murder, but convicted him on the terrorism charges alongside Bukenya and four others.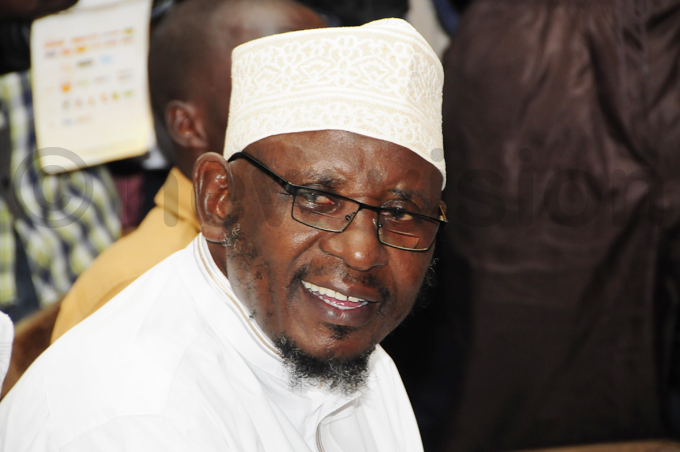 The panel was led by Justice Ezekiel Muhanguzi. The others were Jane Kiggundu and Percy Night Tuhaise.
Court acquitted Kamoga and his 13 co-accused of the murder of Sheikh Mustafa Bahiga and Sheikh Ibrahim Kirya. They were also acquitted of the attempted murder of Sheikh Haruna Jjemba.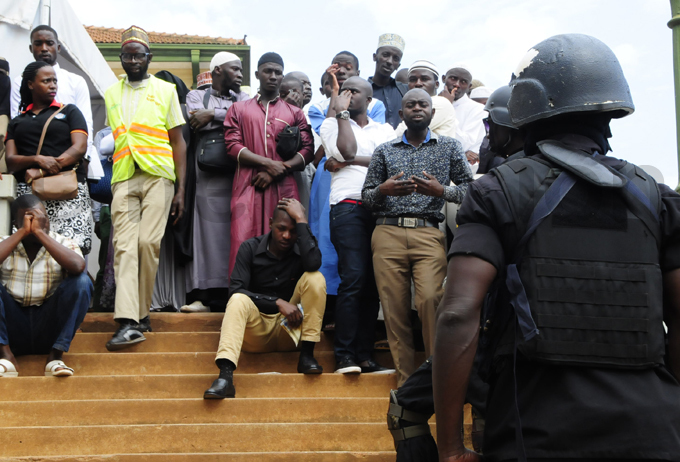 The court concluded that the assailants of Bahiga and Kirya were not the 14 accused in court.