KCCA law enforcement team has Wednesday evicted Nakawa Market vendors.
The vendors say, the team stormed the market in the morning hours and started demolishing kiosks claiming they wanted to make it a car park.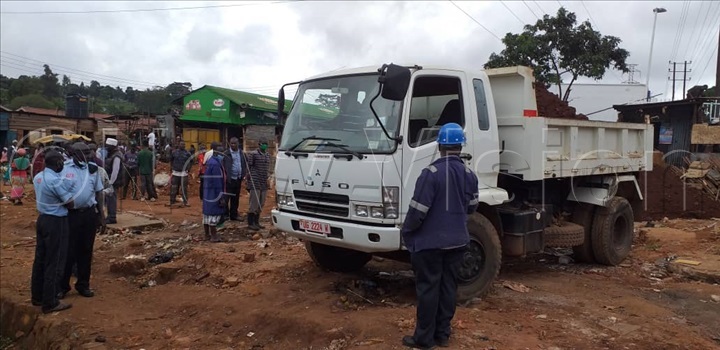 Hakim Sebugwawo, one of the victims says that UNRA and UMEME promised to compensate them before the eviction process but this has not been adhered to.
Many vendors are stranded claiming they have nowhere to assemble their kiosks since there was no official communication prior to the eviction.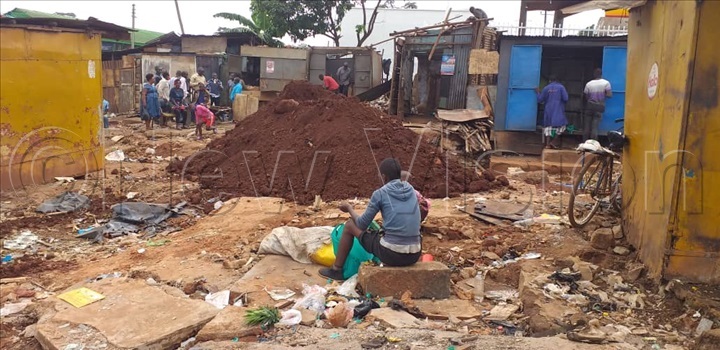 Meanwhile Edson Kanzira, who led the operation to ensure that the area is clear, said, traders were warned before the eviction only that they decided to keep a deaf ear.